Nearly 1000 people attended the Vivian Beaumont Theater on May 5, 2017. The occasion was a special performance of the play "Oslo", which soon after went on to win a Tony award.
The host was the International Peace Institute, a think tank with close ties to the UN. Several ambassadors were among those present. The annual report for the think tank states that the occasion was for "the UN community".
The play tells the story of secret meetings in Norway between Israel and Palestine, that lead to the 1993 Oslo Accords. One of the protagonists is the Norwegian diplomat Terje Rød-Larsen, who was president of IPI at that time. The other is his wife, Mona Juul, Norway's current ambassador to the UN.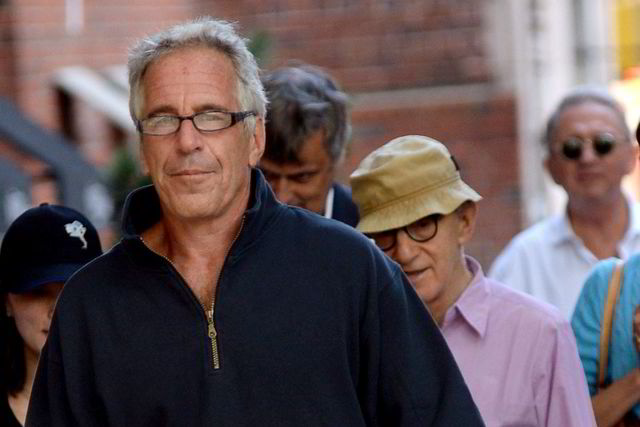 Rød-Larsen took the stage at the end of the performance to address the audience and share his perspective on the negotiations. In IPI's annual report from the same year there is a quote from him about the occasion:
"I feel truly honored to be featured in the telling of this story that reflects an episode so momentous both historically and personally. It was especially meaningful to revisit this chapter among an audience that shares a deep commitment to international cooperation."
Rød-Larsen resigned from his position in October this year, due to connections to disgraced financier Jeffrey Epstein documented by the Norwegian Business Daily (DN). And now, his successor confirms that funds from Epstein were used to pay for the special performance.
Invited guest
"Our understanding is that the Gratitude America donations to IPI's general funds were drawn upon to offset expenses incurred for the 5 May 2017 performance," acting IPI president Adam Lupel writes in an email.
Gratitude America is one of the Epstein foundations that supported IPI over the years.
Epstein was also present himself.
"He was invited as a guest of Terje Rod-Larsen," according to Lupel.
The auditing firm KPMG is looking into ties between IPI and Epstein. His foundations gave money to the think tank between 2011 and 2019, months before he was arrested by American authorities.
"We will seek to have these details confirmed through KPMG's independent external review," Lupel writes about the funding of the special performance.
Epstein was arrested by US authorities in July 2019, who charged him with operating a sex-trafficking ring. He committed suicide in jail later that year.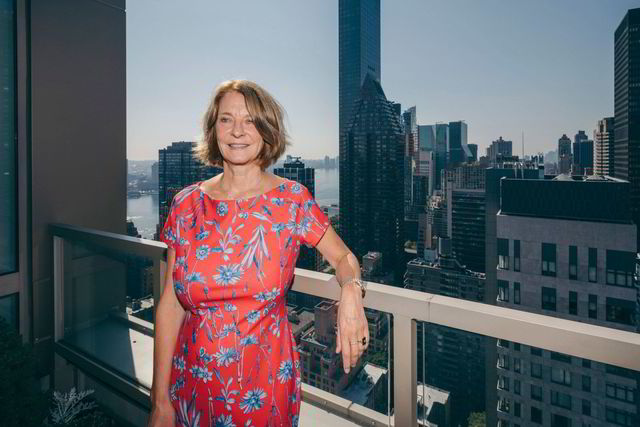 "Oslo" around the world
Rød-Larsen's wife Mona Juul was not present at the special performance. She is now Norway's UN ambassador, and will soon be the nation's representative in the United Nations Security Council. In May 2017 she was Norway's ambassador to the UK.
DN has asked ambassador Juul several questions, among others if she knew about Epstein's funding of and presence at the special performance. She does not want to comment. Rød-Larsen has not answered requests from DN.
"Oslo" was performed in both London and Tel Aviv in addition to Broadway, and has received several awards.
Recently it was announced that there will be a Steven Spielberg production of "Oslo" on HBO. The film will star Ruth Wilson as Mona Juul and Andrew Scott as Rød-Larsen, with shooting currently underway. (Vilkår)Copyright Dagens Næringsliv AS og/eller våre leverandører. Vi vil gjerne at du deler våre saker ved bruk av lenke, som leder direkte til våre sider. Kopiering eller annen form for bruk av hele eller deler av innholdet, kan kun skje etter skriftlig tillatelse eller som tillatt ved lov. For ytterligere vilkår se her.