The Norwegian Business Daily recently uncovered a letter written by Norwegian diplomat Tor Wennesland in 2019. The document detailed Mr. Dan Gertler's role in the release of a Norwegian and British dual citizen sentenced to death in the Democratic Republic of Congo.
Mr. Gertler is an Israeli billionaire who has faced accusations of corruption. In 2017 the US Department of the Treasury described him as "an international businessman and billionaire who has amassed his fortune through hundreds of millions of dollars' worth of opaque and corrupt mining and oil deals in the Democratic Republic of Congo (DRC)". He received a license easing the sanctions in January 2021, but the new administration has said that they are looking into the matter.
Mr. Wennesland worked for the Norwegian Ministry of Foreign Affairs when he wrote the letter in 2019. He is now the Special Coordinator for the UN in the Middle East.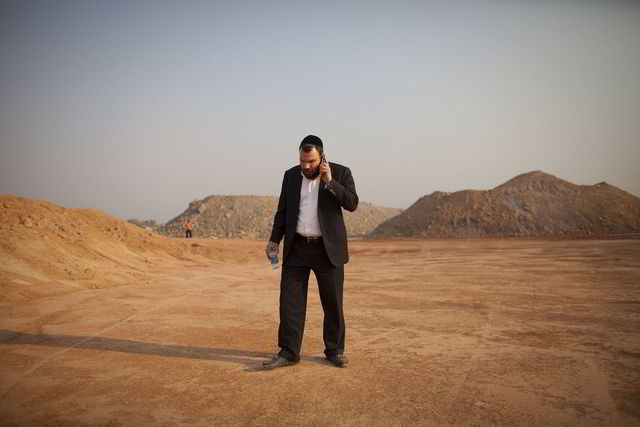 Something you do not do
Mr. Wennesland stated in the 2019 letter that it was written in his "personal capacity". However, the document contains the letterhead of the Norwegian Ministry of Foreign Affairs (MFA).
The Norwegian diplomat now apologizes in an op-ed, stating that it in hindsight seems "inexperienced" to send private letters using the letterhead of the ministry. Mr. Wennesland added that the same applies to writing private letters about ministry cases.
"This is something you do not do", Mr. Wennesland wrote, and stated that this is something he "of all" should have "reflexively avoided". He "apologizes this to the MFA without reservation".
"I will follow up the case in appriopriate manner", he wrote.
Mr. Wennesland has still not answered questions about why he wrote the letter. (Vilkår)Copyright Dagens Næringsliv AS og/eller våre leverandører. Vi vil gjerne at du deler våre saker ved bruk av lenke, som leder direkte til våre sider. Kopiering eller annen form for bruk av hele eller deler av innholdet, kan kun skje etter skriftlig tillatelse eller som tillatt ved lov. For ytterligere vilkår se her.